High Speed Internet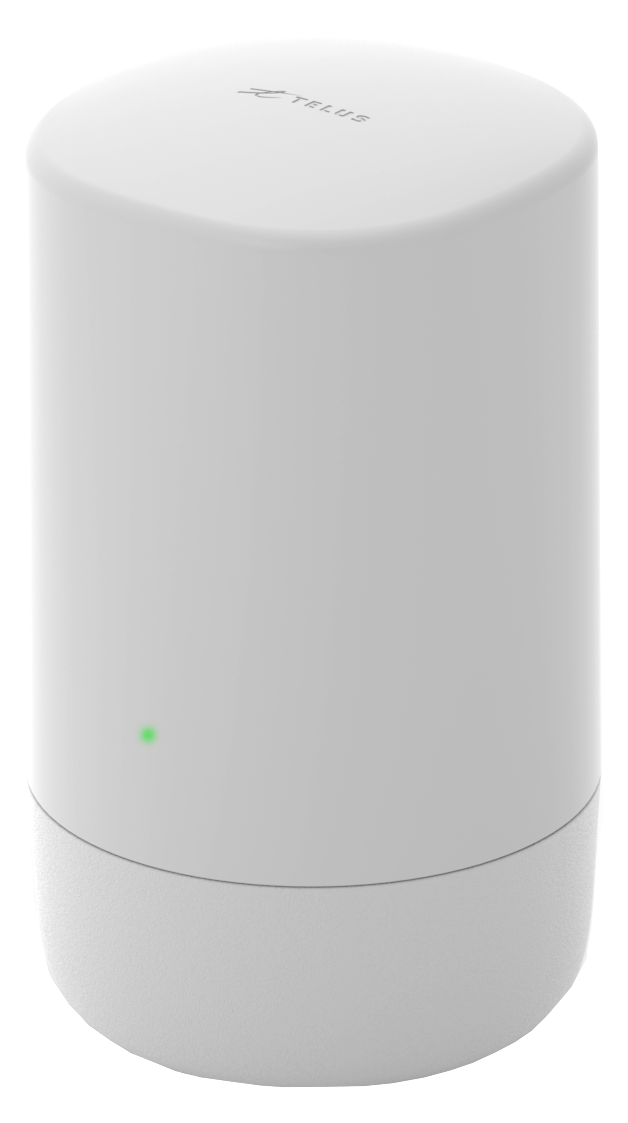 Starting from
on a 2 year term
depending on service location
---
Get high speed home internet with unlimited data to surf freely
Bundle with...
Altima TV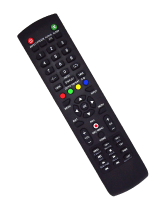 ---
Get 60+ channels, PVR capabilities, built-in Chromecast, Google assistant voice remote control, and more
Digital Home Phone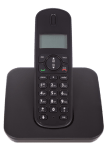 ---
Stay connected with Canada-wide calling*, call display, voicemail, and no long distance charges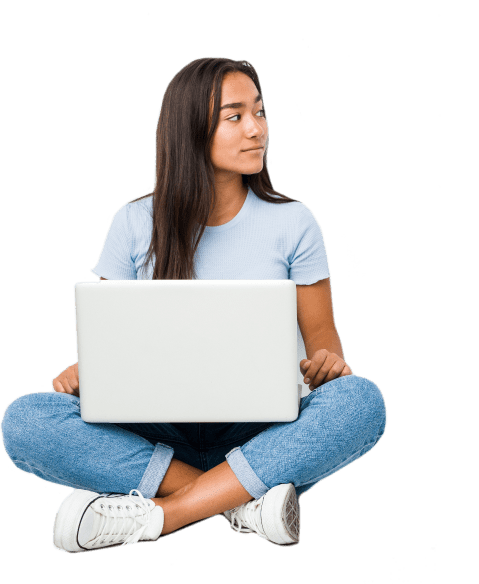 Bring your friends
and earn rewards!
Refer family and friends to Altima and you BOTH receive $35 referral credit.7
What Sets Us Apart
01
Customer Service that isn't an after-thought
---
We're everywhere you need us to be, when it's convenient for you. Connect with us through Email or Phone. Yes, really.
02
The Alt-ernative to compromise
---
Everything you need, and none of the rest. Get the right mix of internet, home phone and TV services without all the extras.
03
Where affordability meets reliability
---
Internet, Home Phone and TV with the right support, at the right price. Because unaffordable and unreliable are unacceptable.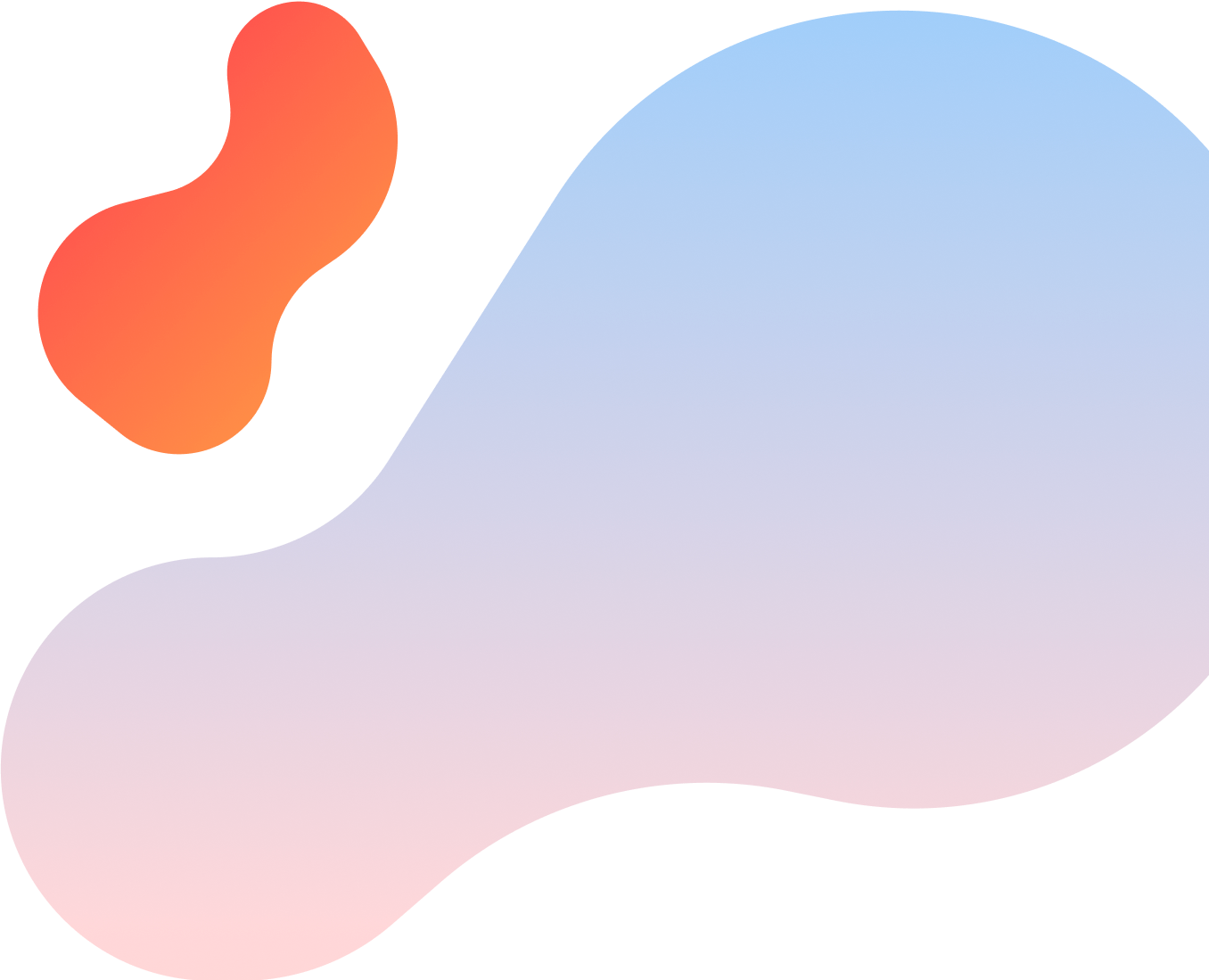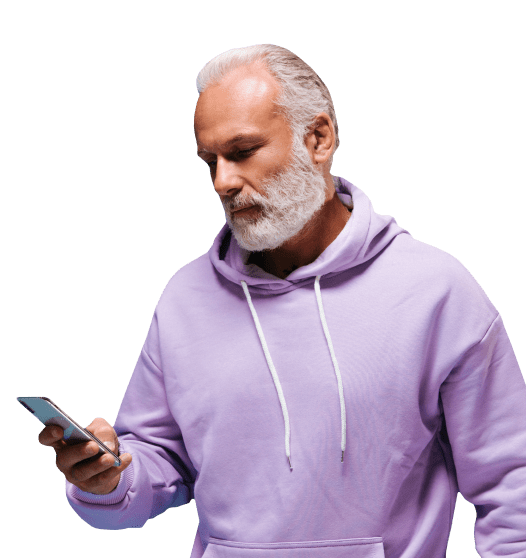 Our customers love us,
and we love them
- Megan





Such an affordable and great service!
- Ophelia





The price is awesome. I couldn't ask for a better internet price and service.
- R.M.





I have been with Altima Telecom for 6 years,and happy to do business with them.
- Safa





Very helpful and explained the breakdown of my bill. I really recommend this service.
- Jacqueline





Switching to Altima is the best decision. The service is great and it saves me money.
- Barry





Happy with the internet just installed. Superior to my former provider and at a great price.
- Mapir





I am a new customer and the specialist who assisted me for the first time went an extra mile to answer all of my questions. It was great customer service.