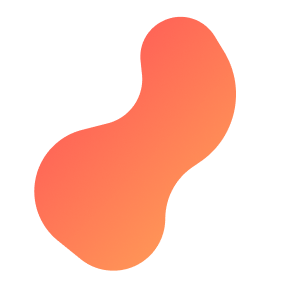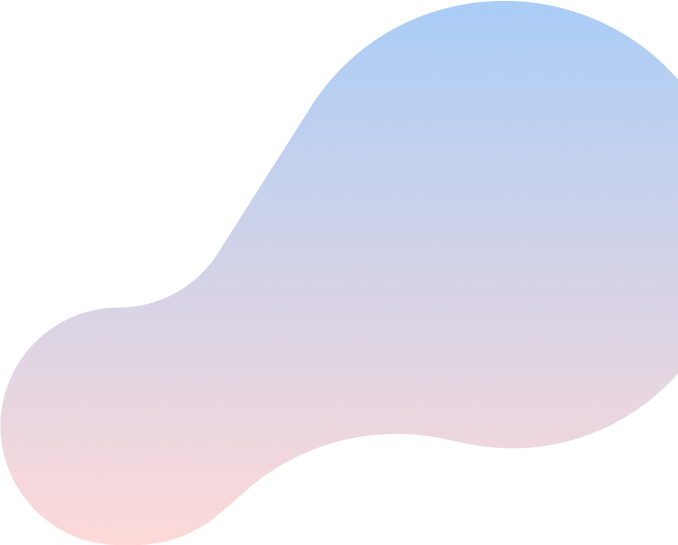 Connect with us any time, any way. Let our team serve you and contact us through your preferred communication channel.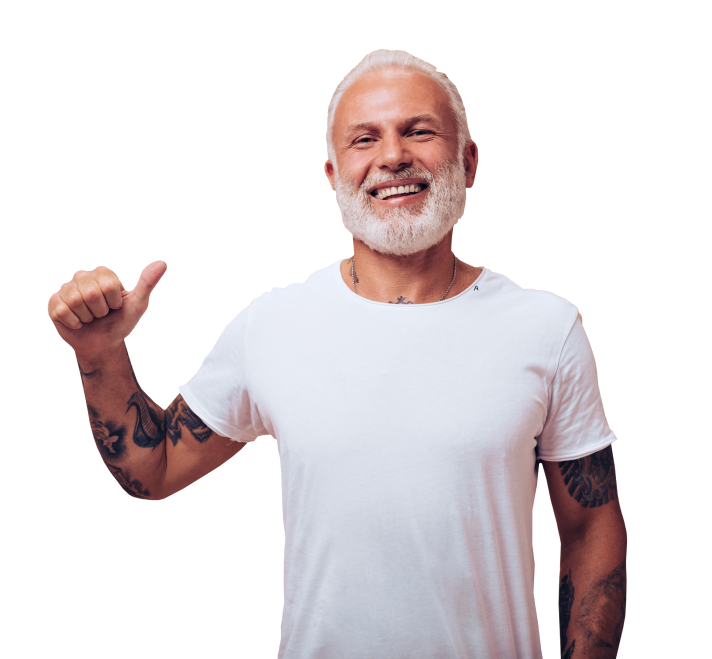 How can we help you?
WiFi support
Your WiFi got you down? Here are some tools to answer any service and modem related questions.
More info
Send us a message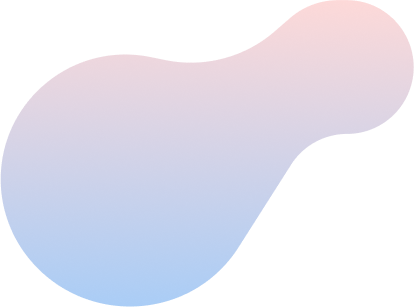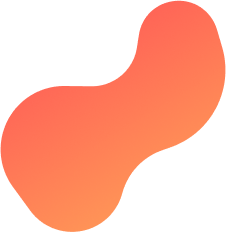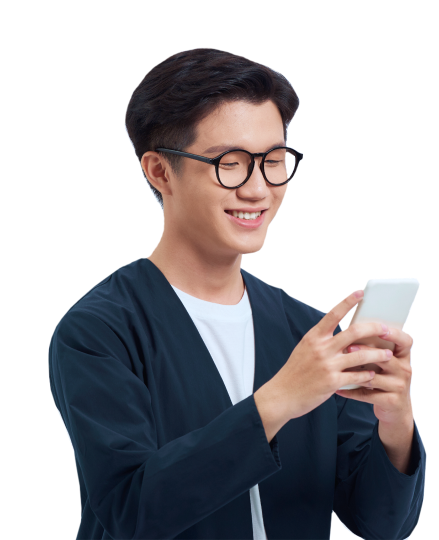 Feedback
We want to hear from you! Share any feedback you may have regarding our products or services.