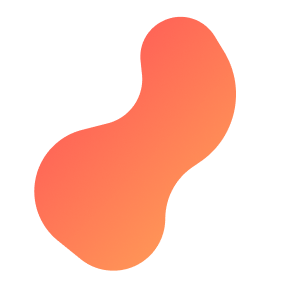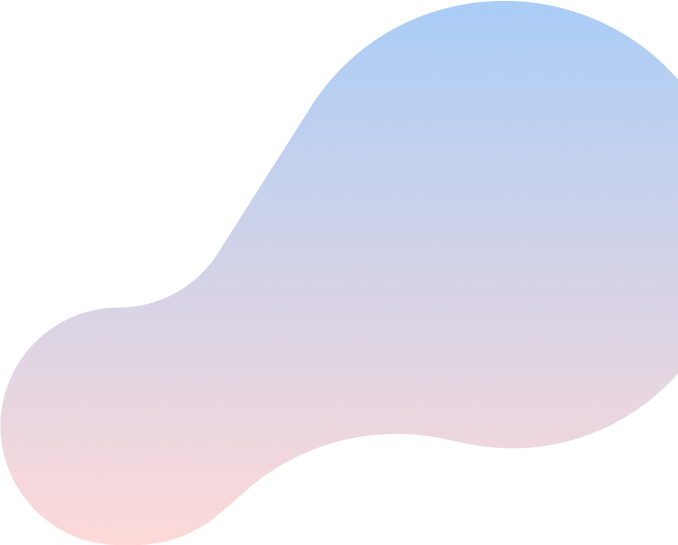 Setting up your Mecool KM2 – TV Box
Try this step-by-step guide to set up your Mecool KM2 – TV Box.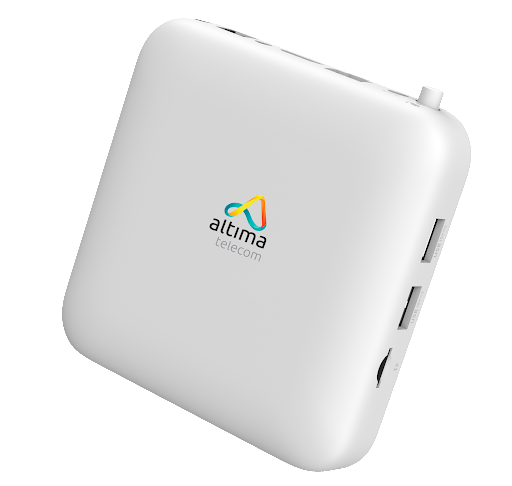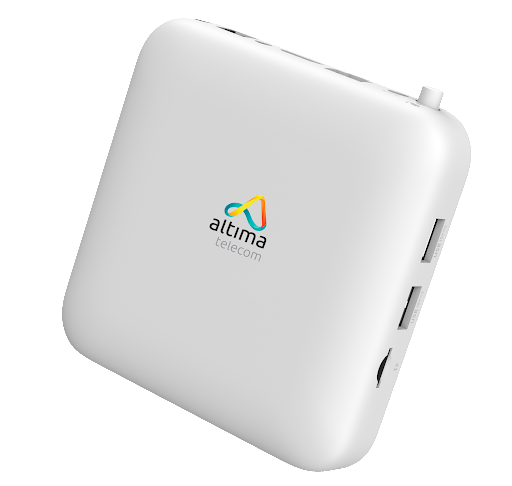 Mecool KM2 – TV Box
This device will connect to your tv and internet connection.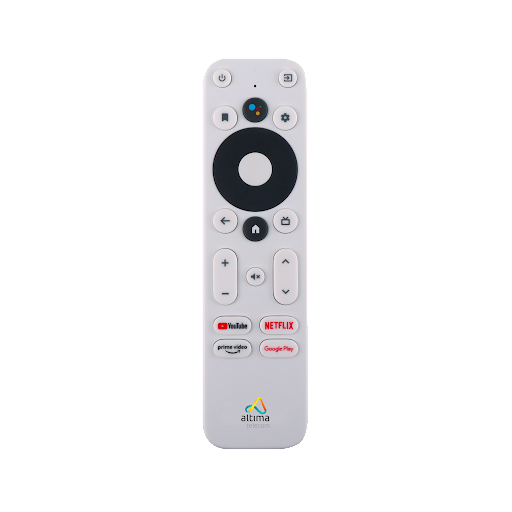 Remote control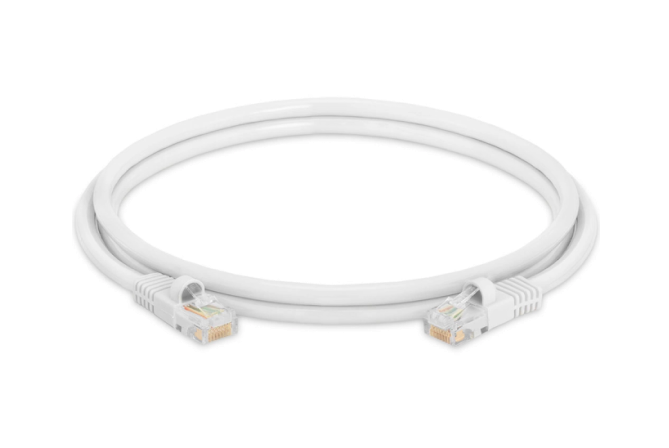 HDMI Cable, LAN Cable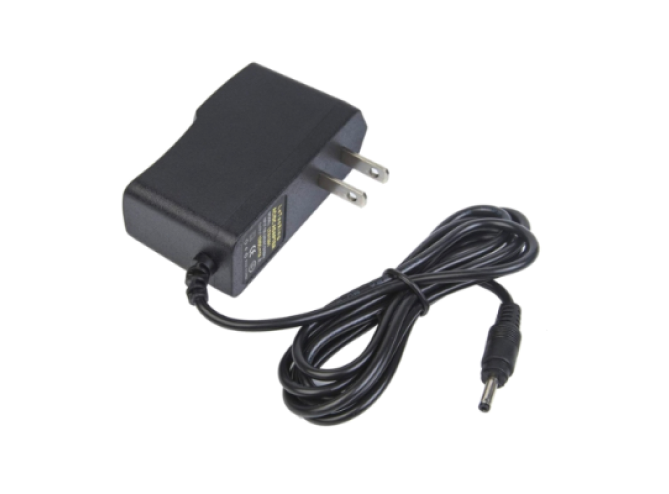 Power Adapter
This is what will give your router the power supply.
Are you ready to get it all together?
Are you feeling stuck during this process?Contact Support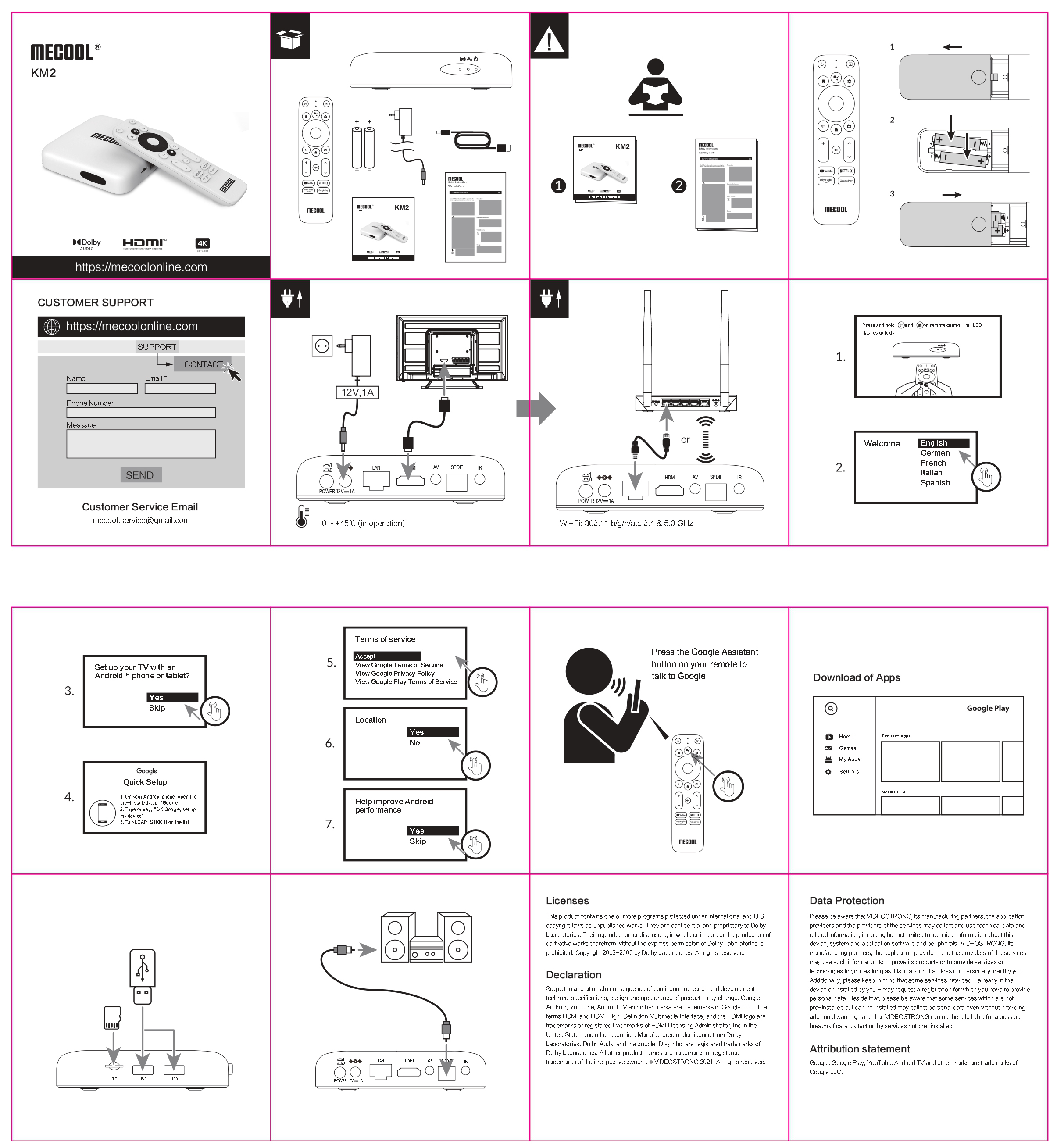 Step 1
Insert batteries into the TV box remote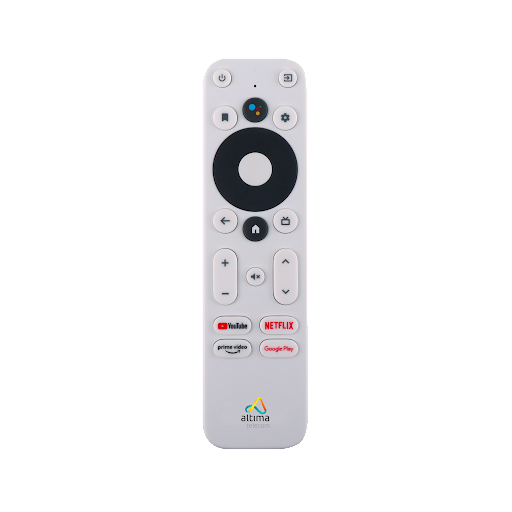 Step 2
Connect the small black power adaptor cord into the power port on the TV box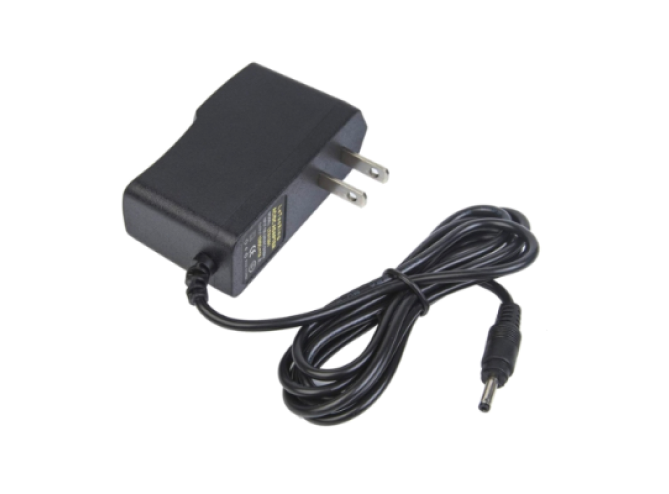 Step 3
Plug one end of the HDMI cable into an HDMI port on your TV and the other end into the HDMI port on the TV box.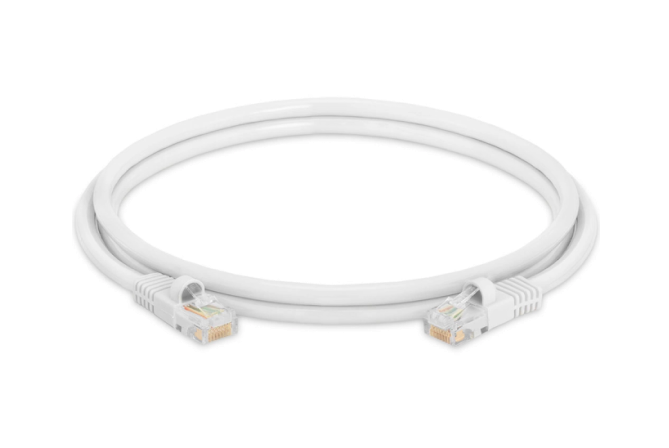 Step 4
Connect the TV box to the internet with a LAN cable connected to your modem or router.
Or
Power on your TV box using the remote and navigate to the settings screen to select your Wi-Fi network and input your password.
Frequently Asked Questions