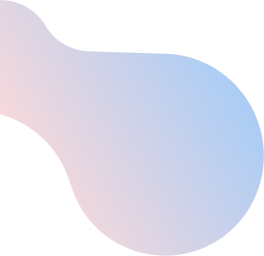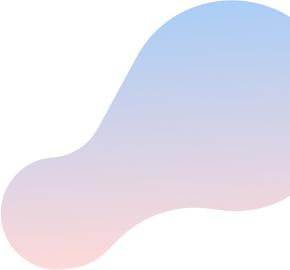 Access and customize your wireless home network
By default, your ZTE H268A Home Gateway features two preconfigured home Wi-FiTM networks (one uses 2.4GHz frequency and the other uses 5GHz). Your home Wi-Fi network name (WLAN SSID) and password (WLAN Security) for each network are printed on a sticker located on the back of your home gateway.
To set up a personalized secure home Wi-Fi network and wirelessly connect to the Internet, complete these steps while using a wired Internet connection:
Launch your Web browser. From your taskbar, select File and then Open.
NOTE: If your browser taskbar is not displayed, press Alt on your keyboard.
Enter 192.168.1.1 and press Enter (Return on Mac). The Log In screen is displayed.
To log in, type the following information:

Username: User
Password: ZTEUser2016

Click Login. The Home screen is displayed.
From the top menu, select Local Network.
From the left pane, select WLAN. The WLAN Basic page is displayed.
Select WLAN SSID Configuration, then select SSID1.
NOTE: Ensure the On radio button is active. If it isn't, change it.
Locate the SSID Name field, erase the default SSID Name in the textbox, and type your desired Wi-Fi network name.
Locate the WPA Passphrase field, erase the default password in the textbox, and type your desired Wi-Fi password (minimum of 8 characters).
Click Apply. Your changes are saved.
To change the Wi-Fi network name and password for your second Wi-Fi network (5GHz), repeat steps 6 through 9.
Your home Wi-Fi network names and passwords have been updated.