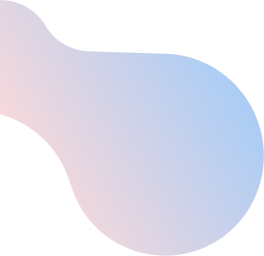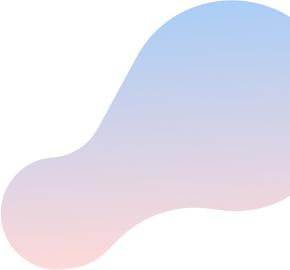 Search
FAQ
The best and fastest way to order any of our services is through our Web site. You can also contact us if you prefer to place your order through one of our representatives.
Yes, your new services will begin the following month. It's free to change telephone service (except changing a number) but you may need to pay a fee for changing Internet plans.
If you are on a month-to-month plan, you can contact us anytime you want to cancel your services. To ensure your services are cancelled in a timely manner, we request one week's notice prior to the desired cancellation date.

For customers signing up on a term, if the service is canceled after 30 days of activation and before term ends. The amount of $60, representing the waived activation fee will be charged to the account.
No, Altima Telecom doesn't offer customer email accounts. We suggest that you use free address providers such as Gmail, Hotmail or Yahoo, etc.
Your account username and password were included with the welcome letter when you initially signed up for your Altima Telecom services. Learn more about accessing your online account.
Yes, you can request a temporary account suspension. Suspension fees will be applied depending on the type of service being suspended. Contact us for additional details.
Latest posts