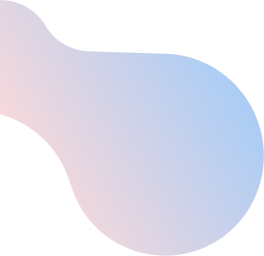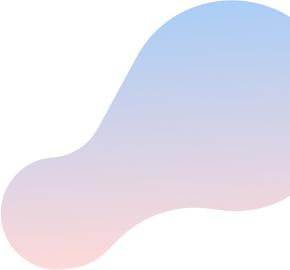 Search
FAQ
Yes, we do provide printed invoices for a $2 monthly charge. We can waive this monthly charge for seniors, people with disabilities and military veterans. We may ask for documents of proof.
If you would like to receive a printed copy of your invoice by mail, please contact us.
If you choose to prepay for one year, your billing cycle begins on your activation date and, ends by the same date of the following year. Each bill after that covers your services for the entire month.
Yes. It is your responsibility to contact us if you want to cancel your service or temporarily suspend it. Suspension fees will apply.
Latest posts