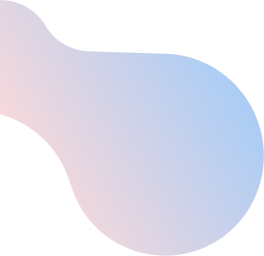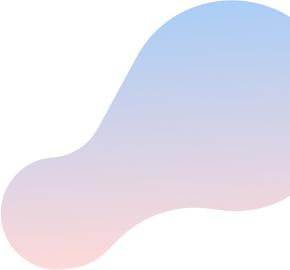 Search
FAQ
FTTN, also known as Fibe, is fiber to the node, which uses optical fiber (fiber-optics) to connect to a neighborhood box which then connects to your home through copper phone lines.
DSL is transmitted through external and internal phone lines. Typical speeds reach up to 7MBps download and 1MBps upload.
Cable is transmitted to your home through TV cable. While cable speeds are typically greater than DSL, speeds can diminish during high-usage hours as more users connect to the network in your neighborhood.
On average, the waiting period varies between one to two weeks depending on the type of Internet service, installation required, and season.
Cable Internet requires a certified cable modem. If you wish to connect more than one device to the Internet, you will also need a router since cable modems only have one LAN port and are not Wi-Fi-capable. As FTTN Internet modem is integrated with the router using Wi-Fi, you only need one device.
FTTN and DSL Internet modems are integrated with a built-in router with Wi-Fi capability, so you only need one device.
No. If you would like to use our DSL or FTTN (Fiber) Internet services, we offer a "dry loop", which is a dedicated phone line without active phone service, in order to connect to the Internet. You cannot place or receive phone calls through a "dry loop".
If you would like to use our Cable Internet services, all you need is a TV cable line.
Transferring your Internet service to your new address typically takes 10-15 business days. To avoid unwanted service interruption, we recommend that you notify us at least 3 weeks prior to moving.
Your Internet speeds are impacted by many variables such as:
Wi-Fi connectivity. Wi-Fi is typically slower than a hardwired (ethernet cable) connection. Try our WiFi Self Help App to make sure your network is set up to get the fastest speeds. Get the app here.
Distance between your modem/router and your device.
Condition of internal wiring and phone jacks in your home (DSL Internet).
Number of devices connected to your network. The more devices connected, the slower your Internet speed.
Distance between your home and the Central Office (CO).
A hardwired (ethernet cable) connection of 10 feet or less between your modem/router and your device provides optimal conditions for attaining maximum Internet speeds.
This is actually normal. It may take between 2 to 3 hours before network synchronization is established. Your new Internet service will be available for use once the Online or DSL light on your modem stops blinking.
If more than 4 hours have passed since your Internet installation and you still cannot access the Internet, please contact us.
No, you couldn't use your own modem to join Altima Telecom's internet service.
Once all standard troubleshooting steps have been exhausted, we will send a technician to your house if it is determined that the problem is network-related.
Charges may apply if the problem is related to the degradation of internal wiring or damaged phone jacks in your home (DSL Internet).
Altima Telecom ships out its devices through Canada Post. Shipping takes place in accordance to the installation date or to the date device replacement is required. Canada Post requires 48 business hours to deliver the goods. Please note that this exdlues holidays and weekends. Therefore, a tracking number will be provided via email, or text message.
You are responsible for providing a shipping address if it is different than the mailing address. Altima Telecom will not be responsible for any delays or lost goods.
Speed issues, video lag, and devices dropping off the network are common household issues but there isn't always a single resolution that can fix everything.
We provide customers access to a Self Help WiFi diagnosing tool that will scan your network and identify those issues that can affect your network performance. The tool will then provide simple troubleshooting steps so you can fix those issues on your own without having to contact technical support. Click here for more information.
Latest posts